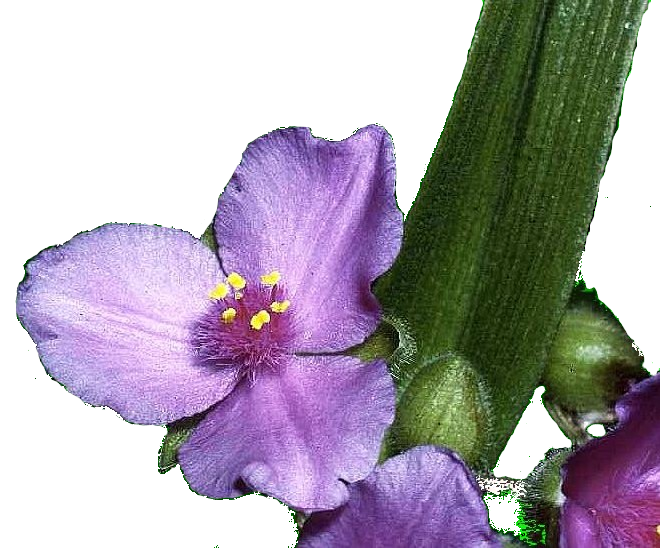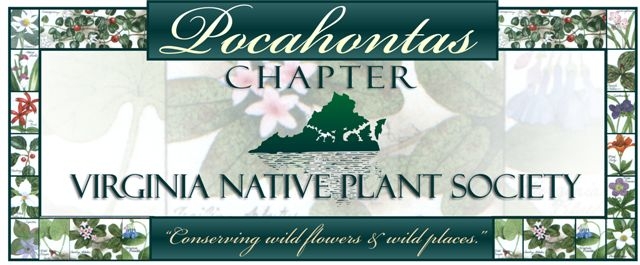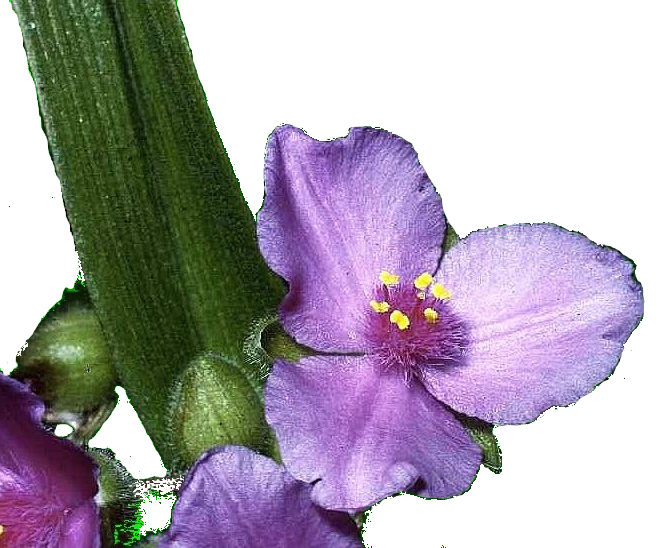 The Pocahontas Chapter serves the central Virginia counties of Amelia, Charles City, Chesterfield, Dinwiddie,Goochland, Hanover, Henrico, King William, New Kent, Powhatan, Prince George, and the cities of Ashland, Hopewell, Colonial Heights, Petersburg and Richmond. It meets on the first Thursday of September through April at 7:00 PM in the Education and Library Complex of the Lewis Ginter Botanical Gardens, unless otherwise stated.
Links
Pictures from field trips
Pocahontas Chapter Fall 2017 - Spring 2018 Chapter Meetings
Sept. 7

Our speaker , Randolph­Macon College Professor Dr. Nicholas Ruppel will discuss his Virginia Native Plant Society funded research. The project of assessing the diversity of insect pollinators on native plants in Ashland will utilize the R­M College's Brian Wesley Moores Native Plant Garden, and is a collaborative undertaking involving R­MC faculty and students, as well as students from John M. Gandy Elementary School. "I always have fun learning with Gandy students," says Ruppel. "It's a great way to connect to the Ashland community and to get the next generation interested in science and nature." Dr. Ruppel earned his B.S. in Botany from Miami (Ohio) University in 2001 and his Ph.D. in Plant Sciences from Indiana University in 2008. He then worked as a postdoctoral research associate in the Department of Plant Sciences at the University of California – Davis. He is currently in his fourth year as an Assistant Professor of Biology at R­ MC. He teaches a variety of courses, including Integrative Biology, Plant Physiology, and Genetics. He also teaches an Honors course, Green Allies: The Plant­Human Relationship.

Oct. 5

Chapter members Don and Peg Mohar will regale us with their adventures "Hunting Mushrooms."
Originally from the Midwest, Don & Pam have long been fascinated with wild mushrooms, learning about, collecting, & photographing fungi of all kinds over many years. Soon after moving to Virginia last year, they joined our chapter and are enjoying learning new plants and finding both new and familiar mushrooms. Come enjoy hearing about their enthusiastic accounts of discoveries in the world of fungi.

Nov. 2

Caitie Cyrus, CSV re: MS Thesis on "Flora of College Wood at W & M"

December

Annual Holiday Party - To be Announced

Jan. 11

Zach Bradford, Chesapeake Bay Region Steward

Feb. 1

John Hayden, PhD will present. Details later.
---
---
Chapter Officers
For questions or comments about this site please contact Richard Moss at richard@mossrd.org